Never Give Up –
KEEP GOING
.
Boulevard Nutrition Supplement Store
Sometimes your body needs a little something extra to help you prepare for, perform during, and recover from a killer workout. Even a well-balanced diet doesn't always give your body what it needs for peak performance.
At Boulevard Fitness, you can stop by our fully-stocked workout supplement store whenever we are open – no membership needed! Our nutrition supplement store carries everything you need to maximize your workout and achieve amazing fitness results. You'll find everything from protein, glutamine, creatine, and beta alanine to pre-workout/post-workout formulas, energy bars, vitamins, essential oils, and more!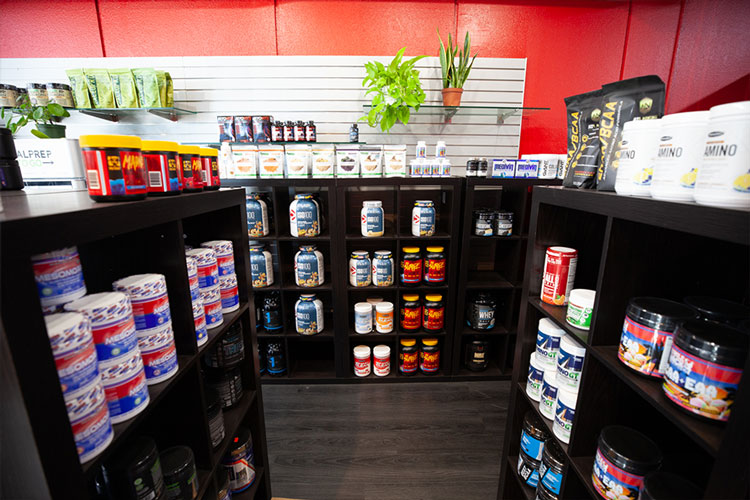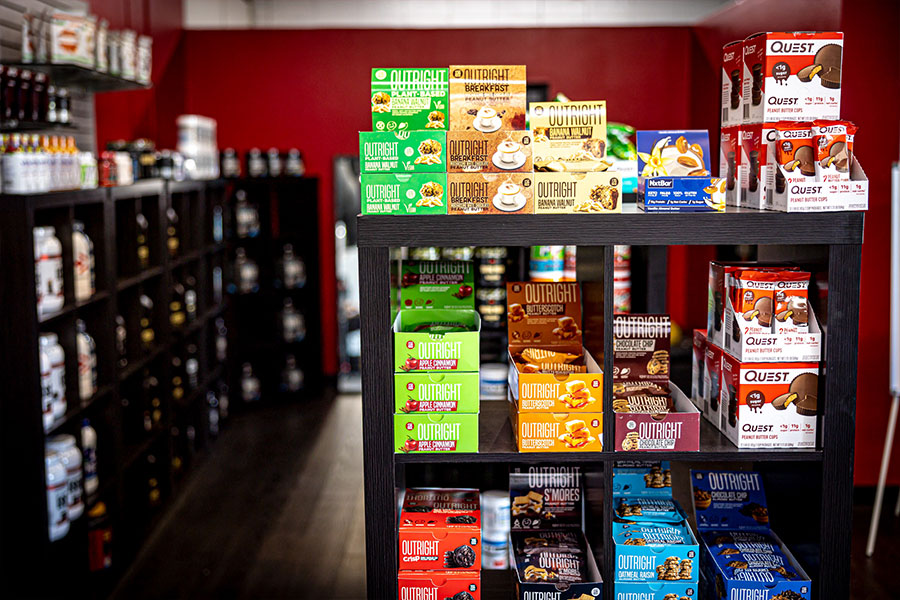 Stop by Boulevard Fitness and visit our supplement store today! Our staff can help you select the best workout supplements to help you achieve the results you want FAST. If you are looking for a nutrition supplement that we don't carry, or isn't in stock, we can order it for you. Boulevard Fitness is your one-stop-shop for all your workout and nutrition supplement needs!