Your Future Is Created By What You Do
TODAY
.
Fitness Classes
Are you ready to get fit? Do you want to workout with others to help motivate you to push yourself? Hate cardio, but want to make it fun? Boulevard Fitness has just the thing for you – fitness classes!
Available throughout the week, there are a variety of fitness classes, each designed with a specific purpose in mind – everything from improving your cardiovascular endurance, to increasing your flexibility, losing weight, toning your body, improving your focus/mental health and more!
Stop in and find out how to join one of the classes today – your fitness instructors are here and ready to help you work toward your fitness goals!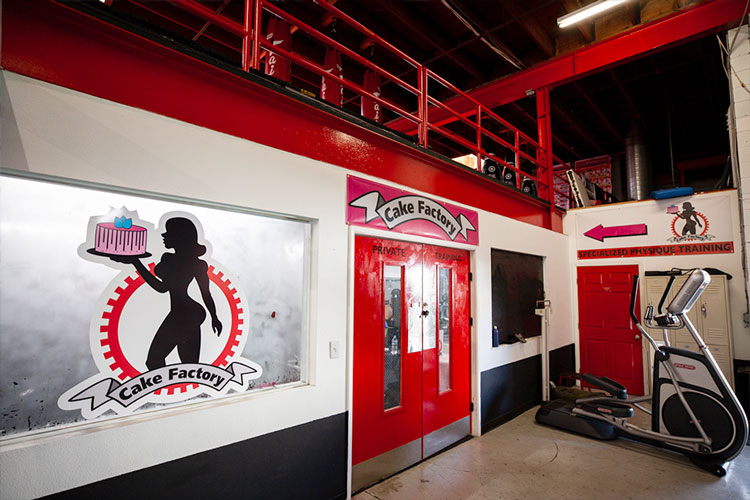 Boulevard Fitness Class Schedule
Classes are currently offered on a limited basis by independent personal trainers at our gym. Please stop by or inquire online for more information on how to join. 
CAKE FACTORY (Legs and Glutes)
 Tone, Lift, and Tighten. This 30 minute express class is designed to target the booty with a series of interval workouts. You'll complete a combination of small, isolated movements and large dynamic movements that are designed to tone, lift and tighten. Be ready to feel the burn!
Individual, small group, and group classes are available. Inquire to learn more: https://www.instagram.com/cakefactory_trainingfacility/
PHICHAI Fight Club
Learn and improve your boxing, kickboxing, and general combat conditioning skills in the PHICHAI Fight Club, located upstairs in San Diego's Best Gym – Boulevard Fitness.
Individual, small group, and group classes are available. Inquire to learn more: https://www.instagram.com/phichai_fight_club/