Stop saying 
I WISH 
– Start saying 
I WILL
.
Get Your Free 3-Day Gym Pass
(Passes Not Currently Available)
Are you ready to get fit? There's no time like the present to start working toward your fitness goals at Boulevard Fitness.
We're convinced we have the best gym around, but don't take our word for it – come see for yourself! We will give you a free tour to show you everything Boulevard Fitness has to offer.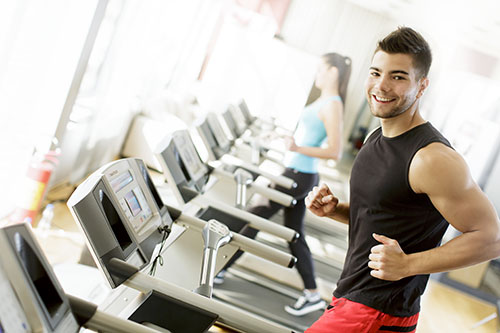 PLEASE NOTE: Due to COVID-19, and the uncertainty with guidelines gyms will have to follow we we are allowed to re-open, we are TEMPORARILY suspending our 3-Day pass program. If you would like to join our Newsletter, and be notified when passes are available, please submit your information below.
You are still welcome to stop by once we re-open, and (in accordance with guidelines) we will be happy to show you around.