We'll get through this together, and come out stronger.
New Summer Hours
Mon-Fri 6am-10pm | Sat 7am-6pm | Sun 7am-3pm
COVID-19 Information & Updates
Please find updates on this page and a form that you will need to sign when we open. We will have the waiver available at the front desk and the guidelines will be posted around the gym.
Any questions, feel free to ask upon arrival. We can't wait to see you all again!!
-Your New Owner, Shawn Gilbert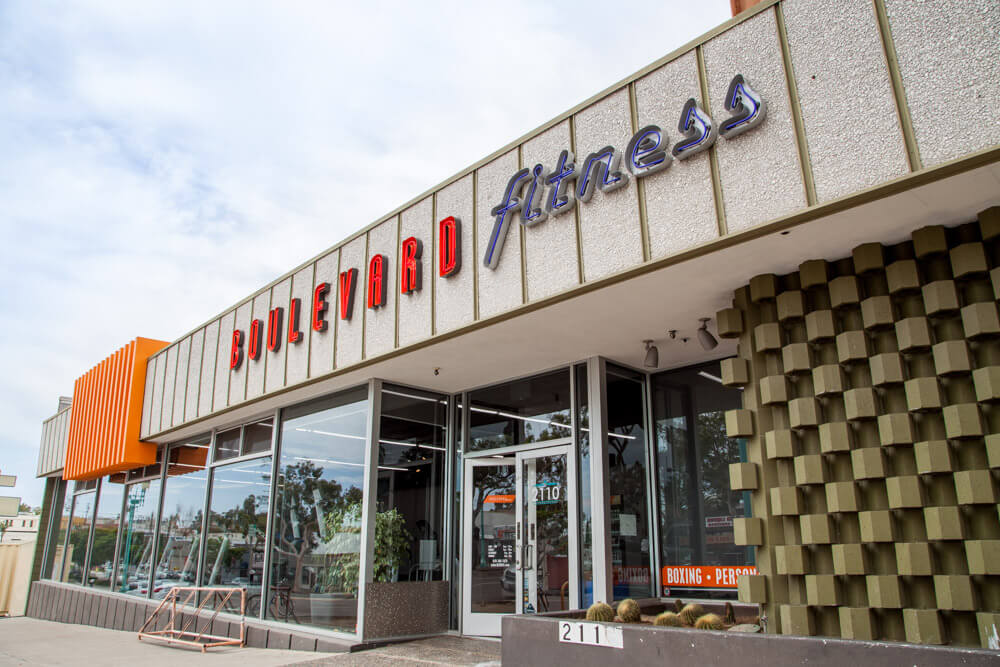 Membership Special
New members: $25/month ($50 due at signing, no contract) OR $300 paid in full for 12 months +1 month for free!
New COVID-19 Gym Rules & Regulations
These Rules Will Be Strictly Enforced – No Exceptions
Temperature Check

All guests will have their temperature checked upon arrival. Your temperature must be under 100 degrees Fahrenheit  and exhibit no other symptoms for admittance.

Waiver

You Must Sign a Waiver and Declare that you do NOT Possess Any Covid-19 Related Symptoms.

Hand Sanitizer

Hand Sanitizer will be provided.

Masks

Masks must be worn when entering, exiting, and whenever 6ft distance cannot be maintained.

Social Distancing

We will be practicing social distancing (6ft) so please be aware of your surroundings. In order to maintain social distancing, this will result in temporary closure of some equipment and areas.

Wipe Down Equipment

We will be providing regular disinfecting of all high-touch areas. You can help our efforts by using the sanitizer sprays provided around the gym and wiping down equipment after use.

No Towel Service

We will be removing items which may act as a host for the virus. As a result, towel service will be discontinued. Please bring your own towel.

Showers Closed

Showers are temporarily CLOSED.

Spotting

Spotting should be with members of household only.

Clean Lockers

Wipe down your locker after use.

Reduced Capacity / Lines

Gym Capacity will be capped at 50%, which may result in a temporary wait to workout. If there is a line, please wait in line outside, until you are called in.

Hour Changes

Hours for Boulevard Fitness may change temporarily to allow for thorough cleaning.

Stay Home If Sick

If you or someone close to you is feeling sick please help prevent spreading the disease to other members. Do NOT come to the gym. Please help us ensure that we can stay open!

Rule Violations

Any member found in violation of the above terms will first be given a verbal warning. If a second warning is needed, your membership will be temporarily suspended for 48 hours.
All Rules and Regulations are Based on directions and considerations of: CDC Health Orders, City of San Diego Health Orders and the Department of Public Health Orders.
Your cooperation is appreciated!
Your continued good health is our number one priority!